Led backlit panel is also called led back light panel, frameless led panel and edge-lit or side light led panel. MAX Illumination provides the edge-lit led backlit panel that offers a quality and uniform light distribution on the whole panel. The led back light panel has a longer lifespan (50,000 working hours), and easy to install in office, school, shop, retail, countertop and other industrial machine applications.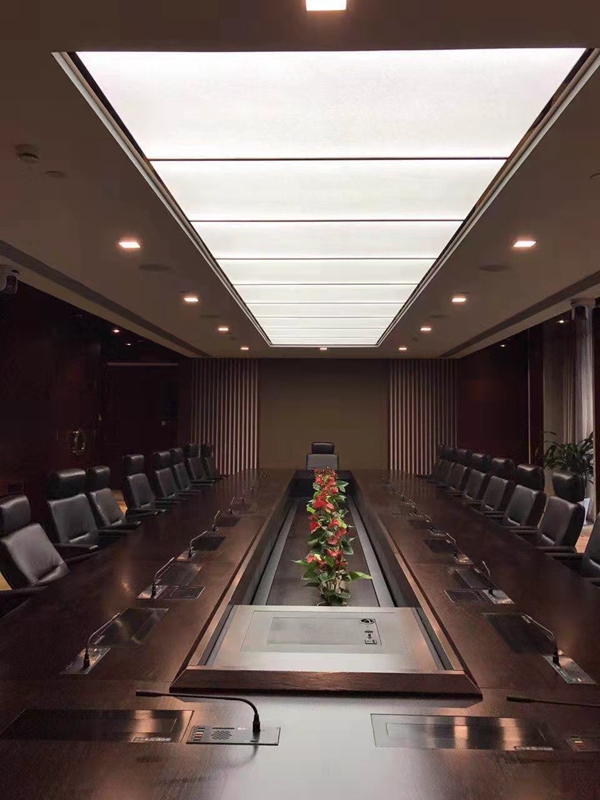 In additional, the thin light panel is also customized not only in the shape and size, but also available in color temperature, RGB or CCT control that creates a vivid display when placed behind onyx stone, translucent stone, stained glass etc. Those backlit panel shows great in office counter, residential, hotel/business lobbies, churches, and building wall so much more. The uniform light output, dimmable and flicker free light is a perfect solution for backlighting applications. The type of Backlit LED Panel has LEDs that are placed on the edge of light guide plate either 6mm thickness or 8mm thickness.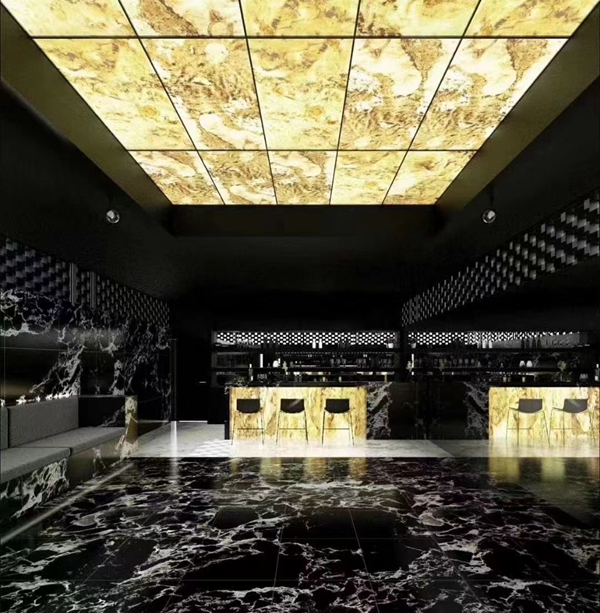 For your back lighting projects, you can contact with us.